LinkedIn Advertising
Quality Websites for Australian Businesses

Search Engine Optimisation for Maximum Visibility

Google Ads to maximise ROI

Social Media Posts to rival Top Influencers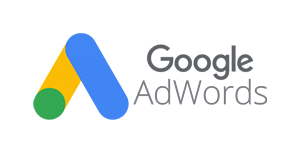 LinkedIn Advertising
Most people use LinkedIn to network with both diverse as well as like-minded people. But what benefit would you get as a business advertising in a professional social media platform like LinkedIn? Well, the answer is, a great position for your business and connecting with the right people! LinkedIn is the most useful platform when you want to create relations with other businesses and Web Marketing Guru is here to help you with exactly that.
Few things are needed when you decide to advertise and create a place for your business in the industry: the right budget, the right messaging, and the right business (we're referring to us, of course!) to help you with your ad strategy. When you have these three, you will be able to position yourself as a leader in the industry and reach the right people with targeted advertising.
LinkedIn has been progressing considerably, both in its UI and their ad platform. The new feature tools help businesses focus on brand awareness, lead generation, and engagement by providing better and more accurate targeting options. With a strong ad strategy and sufficient ad budget, you can make a name for yourself in the industry in no time, especially in a place where there are around 61 million senior level influencers and 40 million decision makers.
LinkedIn B2B Ads
All our social media packages, like LinkedIn, includes an Advertising budget to ensure that you have a higher reach, ROI, and more targeted content.
Just like other social media platforms, LinkedIn ads have also developed to be more target specific so that you can reduce costs by targeting potential customers. Understanding your target market will make the advertisements more effective. Some of the information that you can target are:
Location
Gender
Job title
Position / Seniority
Company / Industry
Specific groups
Income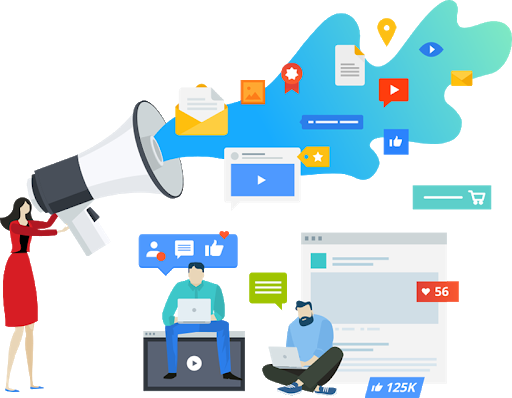 Competitor's target market profile and many more
If this is done correctly, you will receive a higher return on investment and better reach. You will also have a lower cost per lead.
So, what will you receive if you choose our services?
Customised Targeting strategy
Increased traffic on business page
LinkedIn Ad Copy like Lead Gen Ads, InMail, or reach ads
Increased reach of your business
More sales and leads
Higher return on Investment
Videography / Creative graphics
10K
Keywords on Google Page#1
500+
Digital Marketing Accounts
Let's Talk Business
With over 20 years of combine experience, Web Marketing Guru is the trusted by over 3000 Australian SMEs.
"Highly recommend their services. Nothing is a problem and with good advice in a timely manner. Easy to work with and follow up calls much appreciated. Thank you!"
George Anderson