Facebook Advertising
Quality Websites for Australian Businesses

Search Engine Optimisation for Maximum Visibility

Google Ads to maximise ROI

Social Media Posts to rival Top Influencers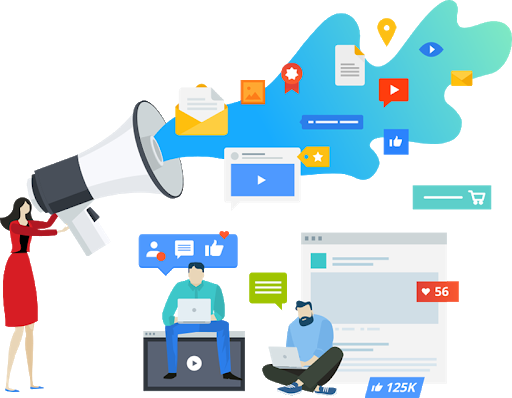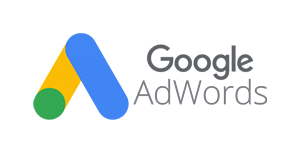 Facebook Advertising
Facebook has been the most prominent social media where most businesses advertise, and almost every business has a Facebook page. But having a page does not guarantee anything. Businesses always have the question "how do I increase my reach through Facebook?". Well, Web Marketing Guru is here to help you out on this front.
The few focal points of getting more leads is through customer profile, social proofing, and advertisements. We can help you create an ad strategy that will focus on these issues and will help you get the likes and leads that you are aiming for. Our ad strategy is not "one size fits all", so you won't have to worry about getting the same plan as the business next door. Trust our team and we'll help you create a foolproof ad strategy that is flexible with the trends and will meet your needs.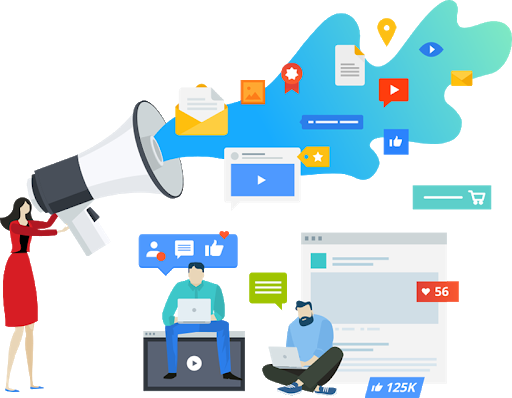 What is the reason every company creates a Facebook page? Well, when you have more than three-quarters of Australia's population on that online platform, not to mention your competitors, not focusing on Facebook is not an option.
And with recurring impressions at lower costs, you will be spending lesser with every lead you gain. When you choose a social media package from us, you will also have an advertising budget to ensure that your business reaches a wider audience.
Advertising on Facebook is not just putting up an advertisement and hoping that you get customers based on it – it involves analysing your customer profiles and targeting accordingly. Some of the information targeted are:
Location
Age
Gender
Employment
Specific Interests of Facebook users
Groups that Facebook users are a part of
Competitors' customer profiles and many more.
By targeting the right group of customers, you will have a higher percentage of people using your services from the reach and will save money in the process by displaying your ads to only potential customers.
This simply means that Facebook allows you to advertise to a specific group of targeted users. This ensures that you do not waste time and money advertising to the wrong target market. Your ads will be seen exactly by the people who are potential customers.
So, what will you receive if you choose our services?
Customised Targeting strategy
Increased traffic on business page
Increased likes on Facebook page
Facebook Ad Copy
Increased reach of your business
More sales and leads
Higher return on Investment
10K
Keywords on Google Page#1
500+
Digital Marketing Accounts
Let's Talk Business
With over 20 years of combine experience, Web Marketing Guru is the trusted by over 3000 Australian SMEs.
"Highly recommend their services. Nothing is a problem and with good advice in a timely manner. Easy to work with and follow up calls much appreciated. Thank you!"
ARTea Art School